Sacramento's Lawn Maintenance Service Since 1998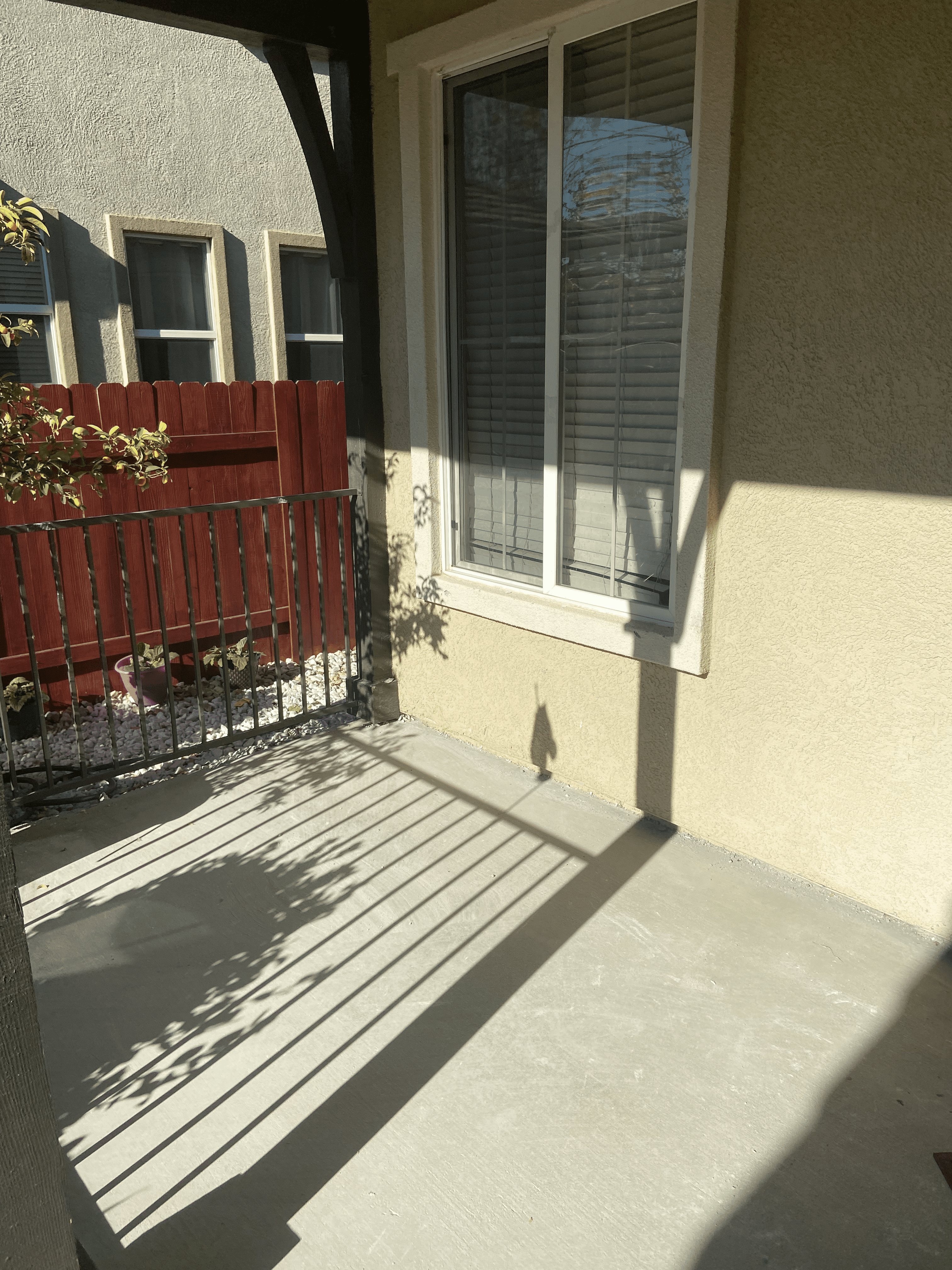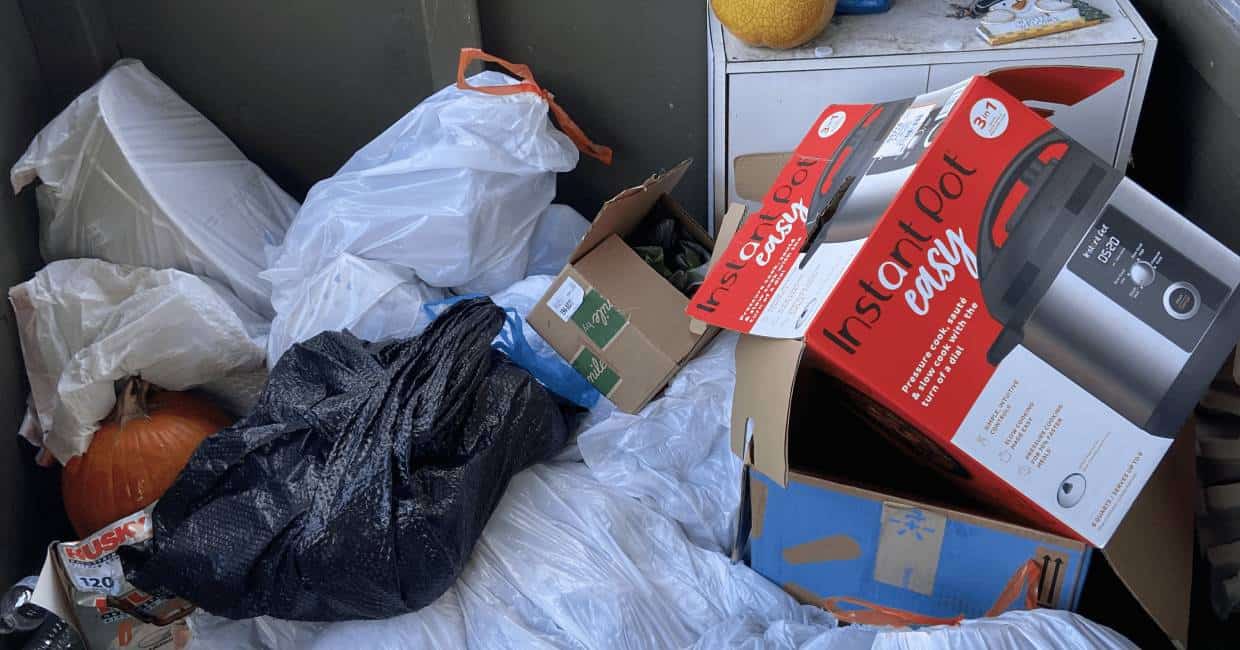 We clear junk at the point of a finger
When you call Wooten Pros for your junk removal needs we ensure you that your getting top tier professionalism but at a fraction of the cost of what you would pay other top companies in the area
Wooten Pros are experts in the service industry. We have been serving residents and
business owners since 1998. You can count on us for your service needs because: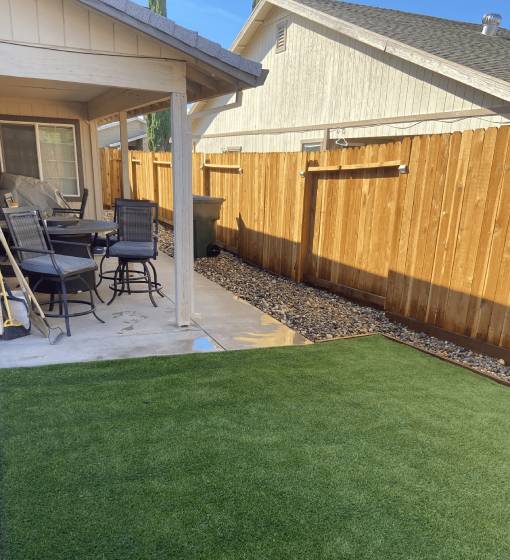 Our experienced staff offers solutions
Here at Wooten Pros we pride ourselves on having solutions to customers problems. Reliability and affordability is what has kept us in business for so long and we look to continue that motto as we expand. Our goal is to build long term relationships with our customers so that when things come up you know just the number to call.